Who We Are
Nabil Foods believes that each employee is a member of the family and contributes directly
to the growth and success of the company. Nabil Foods believes that when all employees incorporate the culture and values of the organization, the company works smoothly and successfully.
Nabil Foods looks at its staff to demonstrate loyalty and devotion and to maintain a high standard of professional performance and hard work.
QUALITY
Food Safety and Quality Assurance
In addition to testing reports from suppliers, Nabil conducts control testing within the plant at various stages of the product process as per industry standards. Raw materials, in-process and finished products and water are all rigorously subjected to the following tests:
Microbiology lab testing to ensure food safety
Sensory analysis to develop and enhance current products
Chemical testing using a food scan spectrophotometer to test for fat, protein, moisture and collagen content
In-line product inspection and verification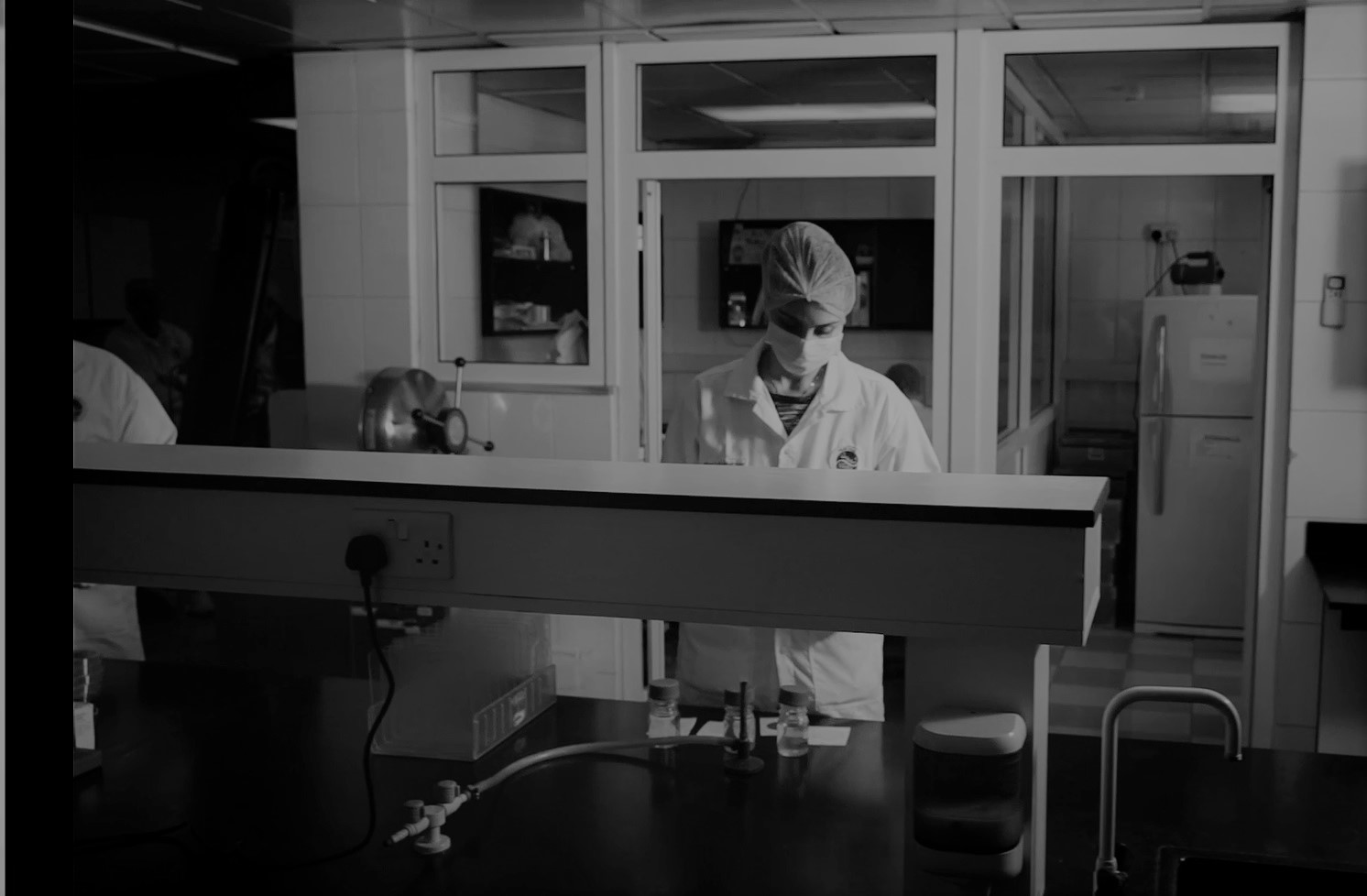 Certificates
Nabil Foods has obtained many quality certificates required to produce safe and high-quality products, including but not limited to the following:
Food Safety system ISO22000:2018.
Quality Management system ISO9001:2015.
Jordan Quality Mark (JQM).
British Retail Consortium (BRC) .