Showrooms
Come and visit Nabil Foods showroom on Abdullah Ghosheh St. and Airport road (Jamous complex)
to enjoy the full range of Nabil products under one roof and experience Nabil products in a different way. In our cooking classes, we will reveal to you some of our secrets that will make you an even better cook. You'll also learn from our chef different ways of preparing our products and turning them into even more delicious dishes. With the endless options you'll have, you will never run out of ideas to impress your family and friends.
For your special events, Nabil Showroom can help you cater to the different tastes of your guests with its experienced employees as it has home delivery service (cooked & noncooked), to ensure your home doesn't run out of Nabil products.
Free Delivery
Ask for direction to Nabil's Showroom.
Abdullah Ghosheh St.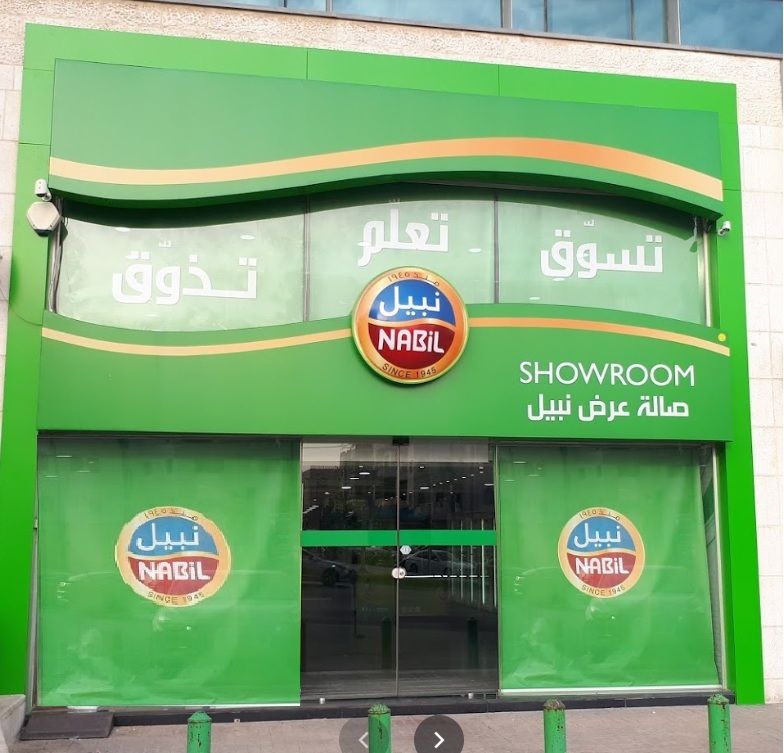 Airport Road