ABOUT NABIL FOODS
Since 1945, we at Nabil Foods are specialized in manufacturing a wide range of frozen and chilled products that include:
beef, chicken, turkey, fish, pastries, desserts and ready meals from international cuisines. More than 800 strong employees with rich experiences, focused on manufacturing and producing Nabil food products. Nabil Foods with its long experience, high capabilities and innovative approach is up to cater different customers' requirements in the retail and food service markets.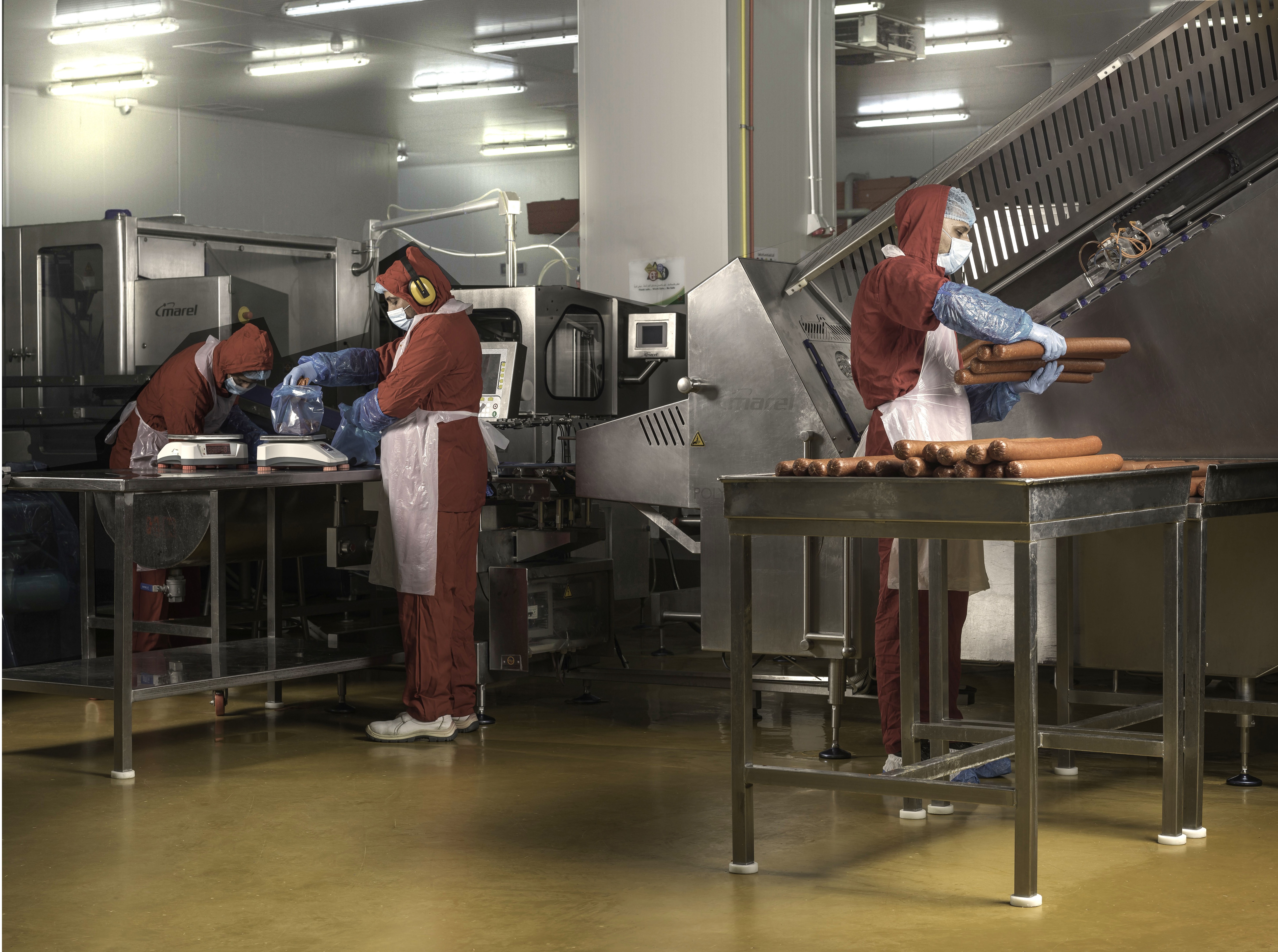 Our Services
The strict and high standard process for Nabil's Foods begins with raw materials, quality assurance and laboratories, and moves on to storage and packaging, production management and distribution channels, and ends with client satisfaction. All of these factors together created and established loyalty among clients which led the distinguished branded restaurants (QSR's) and points of sale to ask for Nabil products to be served and sold for direct clients or for the purpose of catering.
Nabil Foods is constantly developing and innovating new methods in manufacturing and marketing its products to ensure they are always of high quality and healthy ingredients. It seeks to achieve the best and the latest standards so that the products meet the clients' expectations and remain the leader in its industry.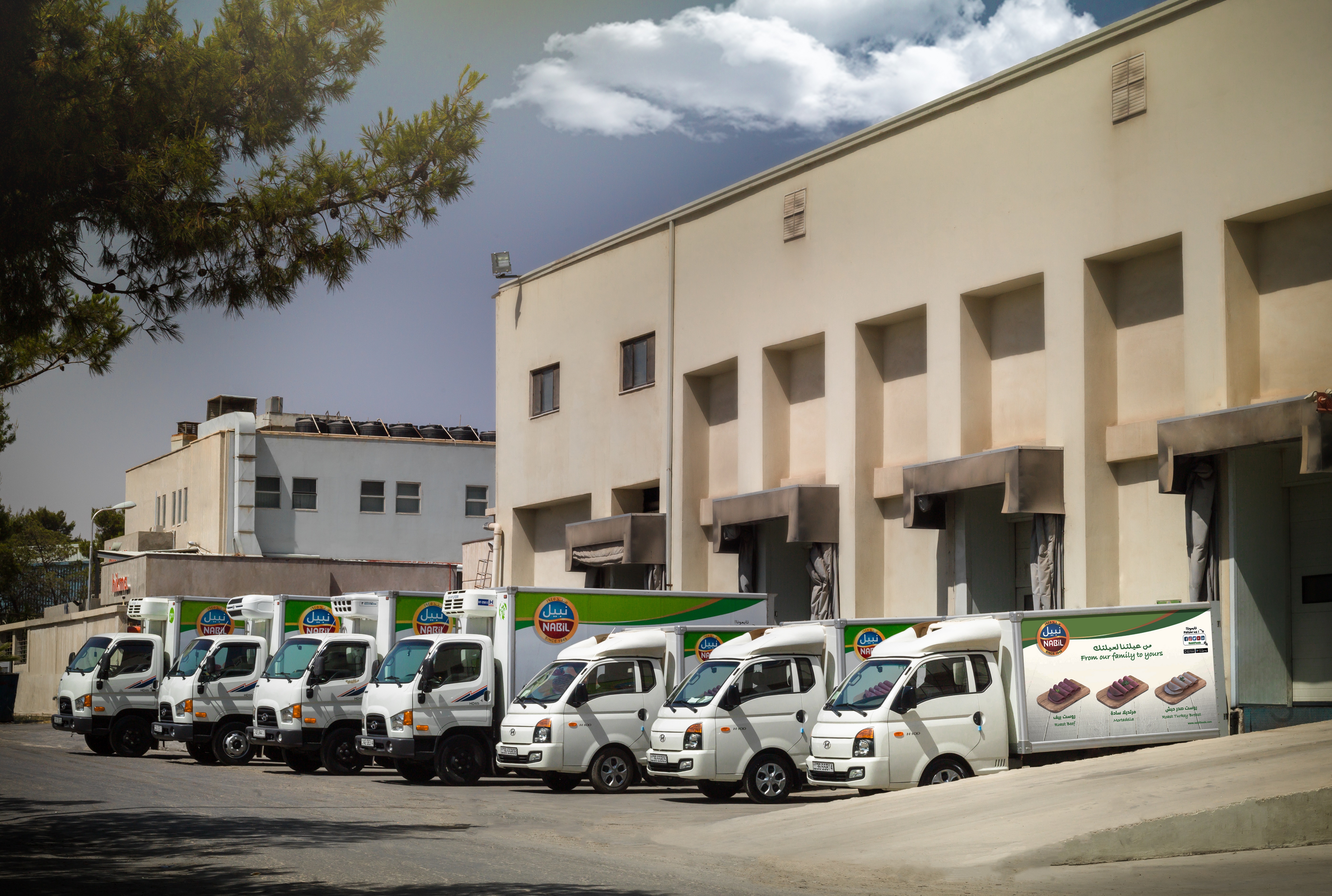 Media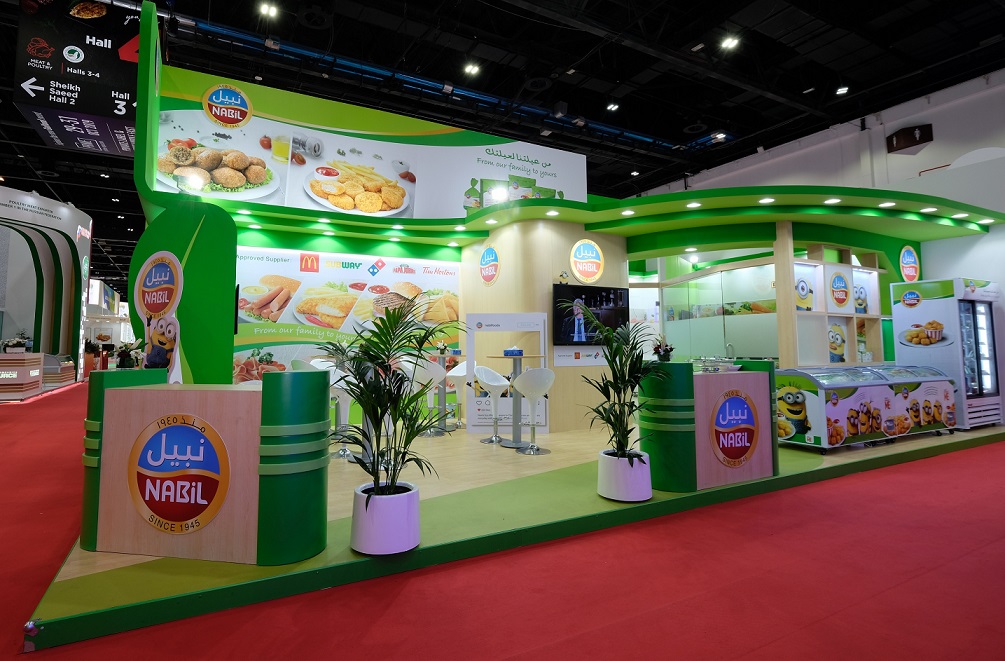 Nabil Foods Participated in Gulfood 2019
Nabil Foods Participated in Gulfood 2019.